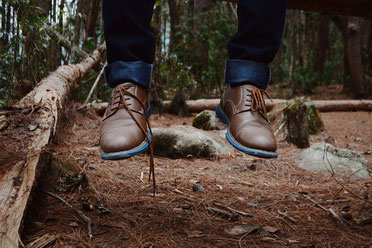 Researches have shown that apart from personal and individual differences of teenagers and their parents are their relationships mostly harmonious. If a conflict arises, the underlying reason could lie in one of the five areas of life:
Social life and habits
Responsibility
School
Relationships in a family
Moral values 
Factors that affect a conflict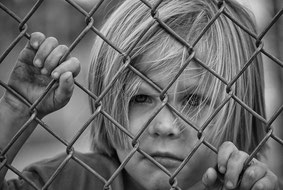 The essence of a conflict in a family depends on many facts.
Fact 1 is an age of a teen. For example, girls start to quarell with their parents since the age of 12 years old. The peak of the conflict falls at the age of 14-15 years old. The similar situation is noticed by boys aged 16 years old.
Fact 2 is a gender of a teenager because girls complain more about family problems than boys. Essential is a gender of parents who a teen lives with. As a rule, teenagers complain more about difficulties in communication with a father than with a mother.
Fact 3 is a whole atmosphere in a family. Conflicts break out more often in a family of an authoritarian type rather than in a democratic family. The causes of conflicts in authoritarian families lie in questions like a spending money and also a free time organization outside a home, public life and doing houshold work.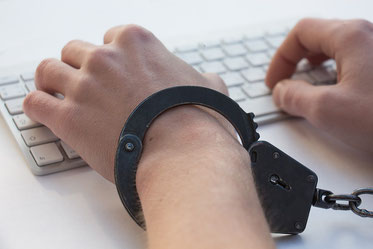 Conflicts arise more often in families with a low socioeconomic status related to requirements of obedience, courtesy, respect, whereas families with
middle-income parents are more concerned about the development of children's autonomy and initiative.
In families with low incomes, parents are more worried about keeping children out of trouble at school, although parents in families with a middle level of material wealth are concerned more about success and achievements of their children.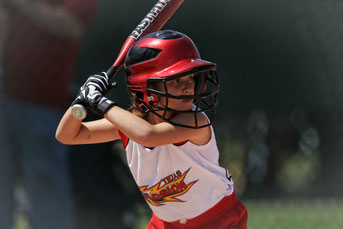 Fact 4 means surroundings in which a child is brought up. The surroundings determine fears which the parents have.
Fact 5 is a parents' reaction to teenage behaviour. There are also parents who demonstrate indifference towards children or parents who are always unsatisfied with their kids. Are you parents who supporting your child always in bad and good times?

Factor 6 means a family size at least in families of a middle class. The larger are families of a middle class, the huger are conflicts between parents and children because parents apply more often violence in order to keep a child in obedience.
Conclusion
There are three variants of the Adolescent Crisis Development:
The Adolescent Crisis can go past your child.
It can affect your child partially.
It can involve your child completely.
The positive point is that even teens in troubled relationships with parents consider this
parent-child-communication as warm, close, flexible and positive.
Solutions
Speak to your teenage child more.
Do not be an authoritarian parent.
Do not demand obedience of your teenage child in a violent way.
Promote the development of children's autonomy and initiative.
Do not keep your children off trouble at school.
Support more success and achievements of your teenage child in all sphereas of life.
Do not be a troubled parent.
Do not cause fears in your teenage child.
Love your child in an unconditional way and undepending from his/her achievements and behaviour.
Excuse your child.
Accept and love your teenage child with all his/her deficiencies.
Note also that there are three generation: up to 20 years old, between 21 and 50 years old and from 51 years old onwards. Each of this generation has different values. Try to understand the values of your child, recognise them and accept the fact that each generation differs from the next one.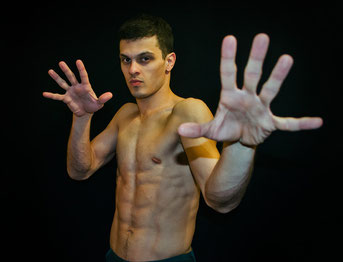 Do you experience some problems with your teenage child?
Have you got to know more about the adolescent crisis?
                             Then,
                                       Live Stylish!
                                       Stay Healthy!
                                         Eat Organic!
                                          Be Natural!