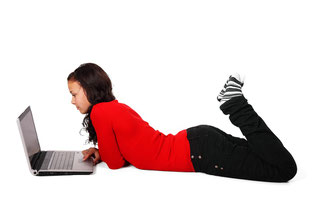 Written by Tom Whipple
Taken from "World and Press",
1 October 2017
For those who fear that human civilisation is being undermined one cat video at time, there is a good news. In the past decade there may have been no discernible diminishment in our appetite for cats that look like Hitler, but at least the language used to describe them is becoming    
                                                                           more sophisticated.
A Russian scientist has analysed social media posts from almost a million people and found that the length of words used has gradually increased over time. Contrary to the idea that the internet is dumbing down public discourse, Ivan Smirnow, from the National Research University Higher School of Economics in Moscow, found the reverse.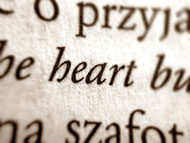 He determined that language complexity increases with the age of users and with the education of users, as might be expected. But is also increases over time. So a person aged 16 in 2007 might have been interested in videos of dogs chasing their own tails, but compared with one in 2017 he or she would have been less articulate in explaining why.
"Posts written in 2016 are significantly more complex than the posts written in 2015, the posts written in 2015 are more complex than the posts written in 2014 and so on," Mr. Smirnov, who published his research on the online journal arXiv, said. "My hypothesis is that people use the site differently at different time points. They probably started just by posting some brief status but today share sophisticated stories and opinions."
He began the research because he was tired of people claiming that the world was dumbing down but providing only anecdotal evidence. "As social media are often blamed for the supposed degradation, I decided to look at what is really going on," he said...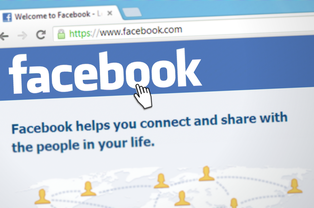 How has your language usage changed over the recent time?
What about your children?
Do they use the social media often?
Anyway,
Live Stylish!
Stay Healthy!                                                           Eat Organic!                                                         
   Be Natural!