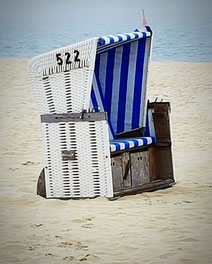 Sylt is an island in northern Germany, part of Nordfriesland district, Schleswig-Holstein, and well known for the distinctive shape of its shoreline. It belongs to the North Frisian Islands and is the largest island in North Frisian. The northernmost island of Germany, it is known for its tourist resorts, notably Westerland, Kampen and Wenningstedt-Braderup, as well as for its 40-kilometre-long  sandy beach.
It is frequently covered by the media in connection with its exposed situation in the North Sea and its ongoing loss of land during storm tides. Sylt means in Danish "Herring".
Sylt is the most expensive island in Germany, so plan your budget accordingly. That being said, the expensive things are mostly lavish holiday apartments and champagne at the high prized bars and restaurants, so you can mitigate the impact somewhat by avoiding those.
How to reach Sylt?
By train, by plane, by car, by boat...
There are three air lines for Sylt - Air Berlin, Tui and Lufthansa...
What to visit on Sylt?
Westerland
Westerland is a seaside resort and a former municipality located on the German North Sea island of Sylt. It is the largest resort on the island, the local transportation hub and the centre of Sylt's tourist industry.
The major attraction at Westerland is the beach and the 6-kilometre-long promenade with its Musikmuschel music pavilion. The city has 30 listed historic buildings and another 150 that are considered of special historic or architectural value. These include the Kurhaus from 1897, now housing the municipal administration and a casino.
Frisian-style houses with thatched roofs
Sylt also features many Frisian-style houses with thatched roofs. The durability of these thatched roofs is about 25-30 years...
Dunes
You can go hiking there with a guide... Very lovely and beautiful...
List on Sylt
List is the northernmost municipality of Germany, located at the northern tip of the island of Sylt. The village is surrounded by dunes and heath, most of them protected nature reserves. Nearby is the only shifting sand dune in Germany. Out of roughly 2,700 inhabitants, only around 1,600 are permanent residents, the remainder being owners of secondary homes.
Hörnum
Hörnum's original functio is as a military town which has been completely replaced by tourism as the main means of income. The beaches east and west of the village, the port and the dunes provide the village's assets. The attraction is hiking around the Hörnum-Odde, the island's southernmost edge, which due to erosion is constantly shrinking. In the storm Erwin in winter 2005 alone, the Hörnum-Odde lost 20 metres of land. From this southern headland, the neighbouring islands of Föhr and Amrum are visible.
What else to do there?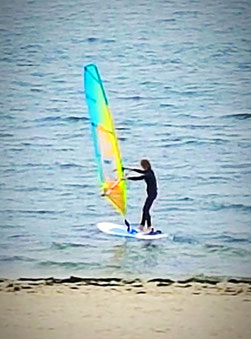 There are several sports activity on offer:
Spas

W

ade hiking between Amrum and Föhr

Cycling

Adler-Ship-Tours to Amrum, Haalig Hooge, Halligkreuzfahrt and so on

Windsurfing

S

ailing

S

urfing

Golf

Sup yoga

K

itesurfing and so on...
Purchasing
The best and special purchases you can do in Kampen. Kampen is a municipality and a city  located in the North West of Overijssel. Kampen has one of the best preserved old town centres of the Netherlands, including remains of the ancient city wall (of which three gates are still standing) and numerous churches. Also notable are the three bridges.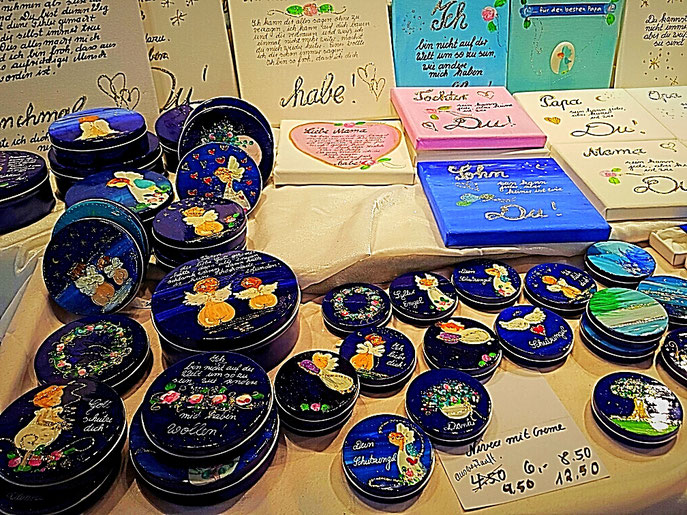 Meal
Sea air makes you hungry, but that's no problem on Sylt: More than 200 eating-places, from beach bistros to rustic pubs to elegant gourmet restaurants, spoil you for choice and offer something to suit all tastes and budgets.
Especially the sea food is here very appreciable... Fisch, herrings, mixture of salmon or herring salads...
Gosch
Jürgen Gosch is a German innkeeper, fishmonger and entrepreneur. He is the founder and managing director of the group of companies Gosch, which operates fish restaurants on the island of Sylt and in many other cities in Germany itself, partly in the Franchisesystem operates
Gosch completed an apprenticeship as a mason. In 1966 he was commissioned by a construction company for the first time to Sylt, where he sold fish as a bricklayer after a night out of a belly. Until 1972, he was on the road as a flying dealer, then, with a sales van, he opened a snack at the harbour in List on Sylt, claiming to be the "northernmost fishing village in Germany."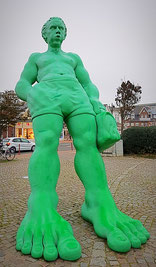 Have you ever been to North Germany on Sylt?
Did you like this expensive and chic island? What did you see there?
Anyway,
Live Stylish!
Stay Healthy!
  Eat Organic!                                                     
   Be Natural!