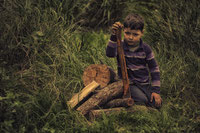 By Greg Hurst
Taken from "World and press", July 2017, No 13/14.
Some children as young as six called youth helpline to talk about  their feelings of isolation.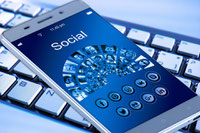 More children are growing up feeling lonely as they spend increasing amounts of time online rather than playing with others their own age. Girls are  much more likely to complain of loneliness, with many saying that they feel unpopular when they see pictures and posts on social media sites of other children enjoying themselves.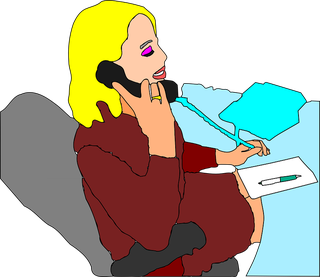 Childline, the telephone help service for young people, revealed that it gave counselling to 4,063 children and teenagers last year to discuss feelings of isolation. Of these, five times as many involved girls as they did boys.
Some callers complained that social media had made them feel ugly and unpopular because they compared their lives with the posts and pictures uploaded by peers. Many children reported that they spent long periods online or alone in their bedrooms without talking to anyone, which aggravated their sense of isolation.

It was the first time that Childline had recorded separate figures for the number of calls and referrals linked to loneliness. The charity said that counsellors had noticed more and more children and teenagers calling in to say that they felt isolated, misunderstood or even invisible.
Some callers who complained of loneliness were as young as six. Counsellors said that children who felt isolated tended not to want to talk to their parents about it because they were worried about their reaction.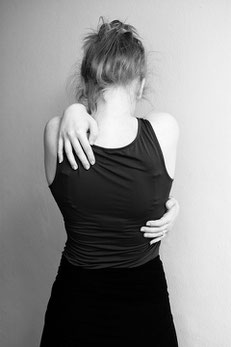 Although social media was identified as one of the factors behind the rise, others included difficulties with friendship, bereavement, illness or depression, eating disorders, bulling  and abuse.
The NSPCC, the children's charity that operate Childline, urged parents to make time to listen to their children at mealtimes or in settings where they would not be interrupted, such as a car journey, and not to overreact if what they heard was alarming.
Peter Wanless, chief executive of the NSPCC, said: "The world is becoming increasingly complex to grow up in. It is therefore vital that children and teenagers have people around them, in particular parents, who can really open up to about how they are feeling."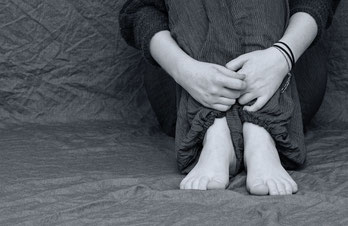 Watch over your kids very carefully and thoroughly!
Be befriended with your child!
Do you know how your child live?
What he or she thinks?
           Then,
                                               Live Stylish!                                                        Stay Healthy!                                                         Eat Organic!                                                                                                                                     Be Natural!