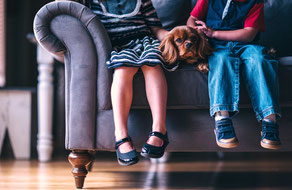 55% of children up to six-years old wear to small or too big shoes. Wearing too small shoes is even more widespread than too big ones.
Children's feet grow very quickly. Especially, it becomes remarkable from the age between the second and third years old. At this age the shoe size grows approximately up to two sizes a year. This process continues until the first school year.
Consequences
Too big and too small shoes may lead at this age to severe foot deformations, back complaints and also to hip discomfort.
How to counteract?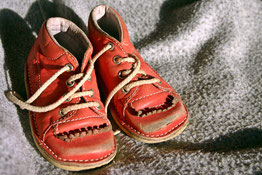 Parents should not scrutinize the shoe size with their thumb.
Do not trust your child when it is under six-years old. At this age children cannot estimate whether shoes fit or not.
Use some of calculators online to find out the shoe size of your child is right. In this case, you need to know the length of the foot in millimeters.
Recommendations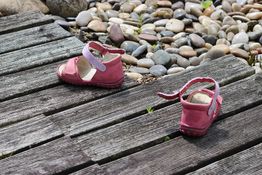 Measure the shoe size of your child with a some reliable system at least once a three months.
Buy new shoes for your child in the afternoon because feet stretch out during the day.
Consider also a season - feet get bigger at the end of summer and even much more than after cold months.
Do not forget slippers whether they fit.
Do not buy too big shoes, otherwise they are very unstable.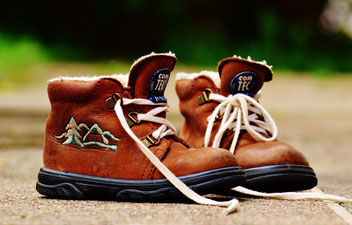 Choose the right shoe size for your child!!
Be happy and prevent your child from health problem!
                                       Live Stylish!
                                       Stay Healthy!
                                         Eat Organic!
                                          Be Natural!