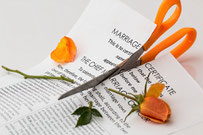 A divorce party is a ceremony marking the end of a marriage. It can involve only one or both members of the couple. Now this kind of celebrations is well established in the US and is becoming very popular in the UK.
When to organise? Before or after civil divorce.
Who participates? The couple, friends, family and children. 
Purposes of a Divorce Party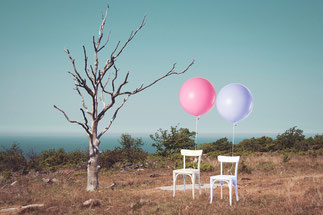 Marking of a new live section
Remembrance of a nice time together during the marriage
Forgiveness each other for a troubling time shortly before and during the divorce
Gratitude to those who had helped to get through a divorce process
Healing the rifts among family and friends caused during divorce
Showing to the children that parents split in peace.
Celebration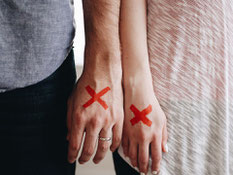 Divorcees can make their divorce party as an echo of their wedding day. This celebration often includes a divorce cake, wedding ring coffins, pretty dress, just-divorced banners, and divorce rings shaped like a broken circle.
It has become common to serve up cocktails with names like "Hit the Road, Jack" and "I Will Survive" and to sing songs from the wedding day.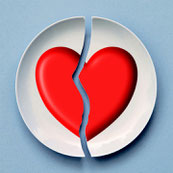 I'm wishing you never to get divorced!
Let your marriage to be happy and long-standing!
Live Stylish!
 Stay Healthy!
    Eat Organic!
    Be Natural!