Psychedelic atmosphere in the interior can be created by mixing classical and modern elements. Modern furniture reproductions in the middle of the century, which has a futuristic charm, is perfect for this style. Psychedelic decor is based on the movement of the 1960s and is a rainbow of bright colours.
How to create a psychedelic atmosphere?
Furniture in a psychedelic style implies the existence of unique forms with the circles that can zone room. It is necessary to select materials with a glossy surface combined with chromed steel. Perfectly suited are countertops in the form of a boomerang or chairs in the shape of an egg.
The colour combination of psychedelic art is a combination of vibrant colours from pink and aqua blue to orange and green neon. Creative posters look from the 1960s and the 1970s. You can use the works of such artists as Elton Kelly, Stanley Mouse and Wes Wilson. They perfectly display the features of the era of psychedelia.
Decoration of a room in the psychedelic style
All the available modern technologies including the printing press should be used in order to make a non-standard design in the room. The walls in psychedelic style can be decorated with frescoes and works of art with bright colours and circular patterns.
One of the walls can be chosen as a backdrop for big, psychedelic paintings. Let the work takes place in two times smaller than the size of the wall. Another room can be arranged with psychedelic posters, hanging at different heights.
Striped lampshades and bright, modern ceramics will add the final touch to the design. Pillows with zigzag patterns revive modern sofa. Kitchen towels or polka dots add psychedelic notes in the kitchen and will look great along with modern appliances and gadgets.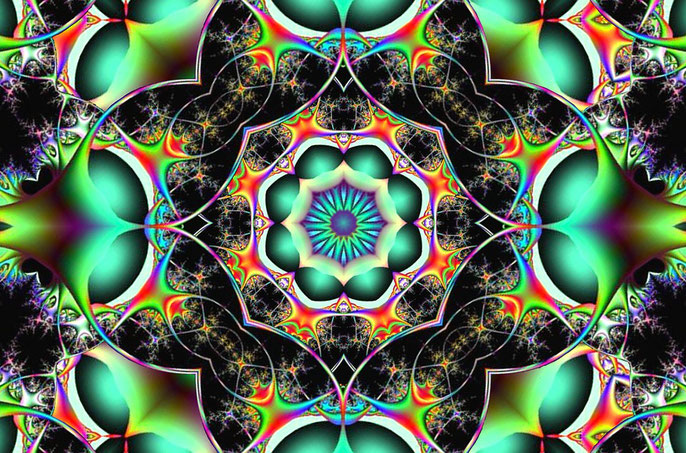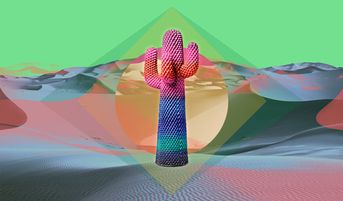 Let's have a look at a Psychedelic Cactus designed by Drocco / Mello & Paul Smith.
This Psychedelic Cactus is considered the contamination of the disrespectful temple with the unmistakable flow. The ironic totem is psychedelic, which embodies typical enforcement, imagination and humor of the 1970s, thanks to the combination of vibrant and bright colours that make use of the colour of                                                                              Paul Smith.  
For comparison, look at some psychedelic curtains from Etsy...
Another ideas for your accommodation in a psychedelic style from houzz...
BUT before you fall in love with the psychedelic design TRY to answer only two questions:
Being at the battle between Psychedelic & Minimalist design: Which side are you on?
Is Psychedelic chic or retro nightmare?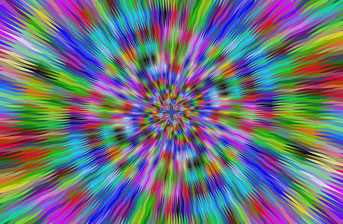 Enjoy your colourfully designed home!
Enjoy your own life and yourself in your life!
                        Live Stylish!
                        Stay Healthy!
                          Eat Organic!
                           Be Natural!