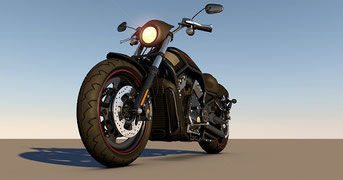 Reliability is a feature to perform certain functions in the desired mode. With regard to the reliability of a motorbike by which we have to consider its trouble-free operation measured by running time without repairing.
The analysis revealed following trends: it turned out that the most reliable motorcycles are produced by Japanese brands. Two-wheel machines of US origine are significantly inferior to the Japanese in terms of reliability. German motorcycles also stay behind on this indicator, and they are far away from the Japanese and American motocycles.
Yamaha showes the best result among Japanese manufacturers. Only one out of ten bikes by Yamaha is in need of repair during first four years. Even such less-known Japanese brands as Kawasaki and Honda are acknowledged as some of the best motorcycle brands.
The legendary motorcycle brands Harley-Davidson and BMW are completing the rating of the most reliable motorcycles.
YAMAHA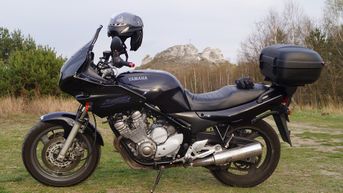 The owners of Yamaha allegred that the breakages happen very seldom during the first four years of operation.
KAWASAKI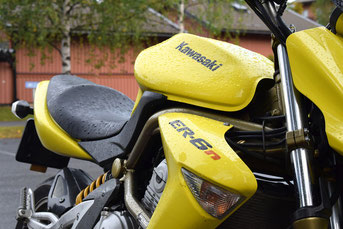 Kawasaki takes up the second place ragarding the reliablity of the bikes.
HONDA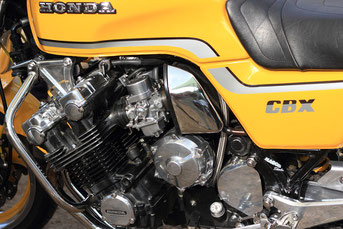 The owners of these bikes claim that Honda with proper maintenance is able to be seamlessly operated for 20 years and even more.
HARLEY-DAVIDSON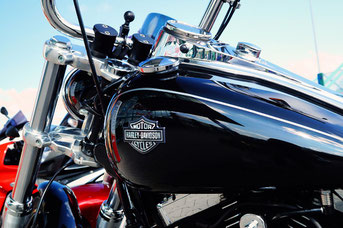 25 percent of owners faced breakdowns of this motorcycle brand.
BMW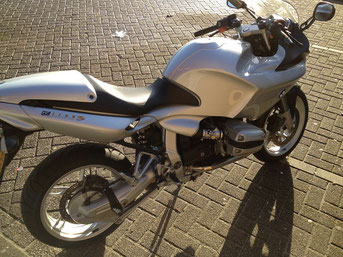 33 percent of the BMW owners found out that the operation problems appear during  the first years of operation.
In general, about 37 percent of all breakdowns (based on surveys of owners) were caused by electrics, brakes (in 20% of cases) and by the fuel system (in 15% of cases).
Subjectivity of research is caused by the fact that it is often decisive to become the right subsequent operation and maintenance, good quality of fuel and oil.
Experienced bikers from the world's famoust motorcycle clubs like Hells Angeles, Outlaws, Pagans, Bandidos say that other things are being equal. For example, a more reliable bike with more working volume and less forced engine. In addition, it requires less maintenance with motorcycle equipped with the propeller shaft instead of a chain or belt drive. Four-stroke engines have proven to be enhanced concerning "survivability" in comparison to the two-stroke engines. But if you do not take into account the need to replace the piston rings and the modern duple-cycle, you can be pleased using them.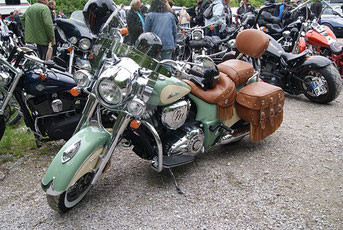 Do you ride on a motorcycle? Really?
            Then,
Live Stylish!
 Stay Healthy!
                            Eat Organic!
                             Be Natural!