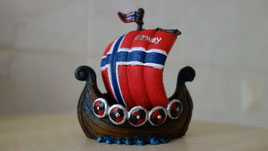 Norwegians have knit for centuries due to the harsh Norwegian climate. This knowledge has been passed on through generations of Norwegians. Unique Norwegian wool keep you warm even in very cold weather. It is highly breathable, windproof and water repellent.
The village of Dale is situated between beautiful mountains and waterfalls on a western coast of Norway. The textile factory was established there in 1879. Since then, Dale of Norway has developed unique look and high-quality knitwear.
WOMEN
Innovative, sporty, stylish sweaters and jackets. They are weatherproof and made of durable wool.
Perfect for the slopes, mountains or in the streets. 
MEN
These sporty styled sweaters and jackets feature a design evocative of ice crystals and snowy peaks including the traditional Norwegian eight-petal rose. Made with 100% Merino wool for a naturally soft feel and comfortable fit. The merino wool is naturally infused with stain resistant properties.
CHILDREN
Sweaters and jackets for kids are made with innovative knit technology giving the knitwear a comfortable feel. 
ACCESSORIES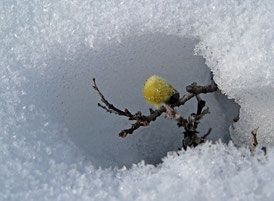 Enjoy unique and stylish knitwear of Dale of Norway in                        cold weather!
                                        Live Stylish!
                                       Stay Healthy!
                                         Eat Organic!
                                          Be Natural!