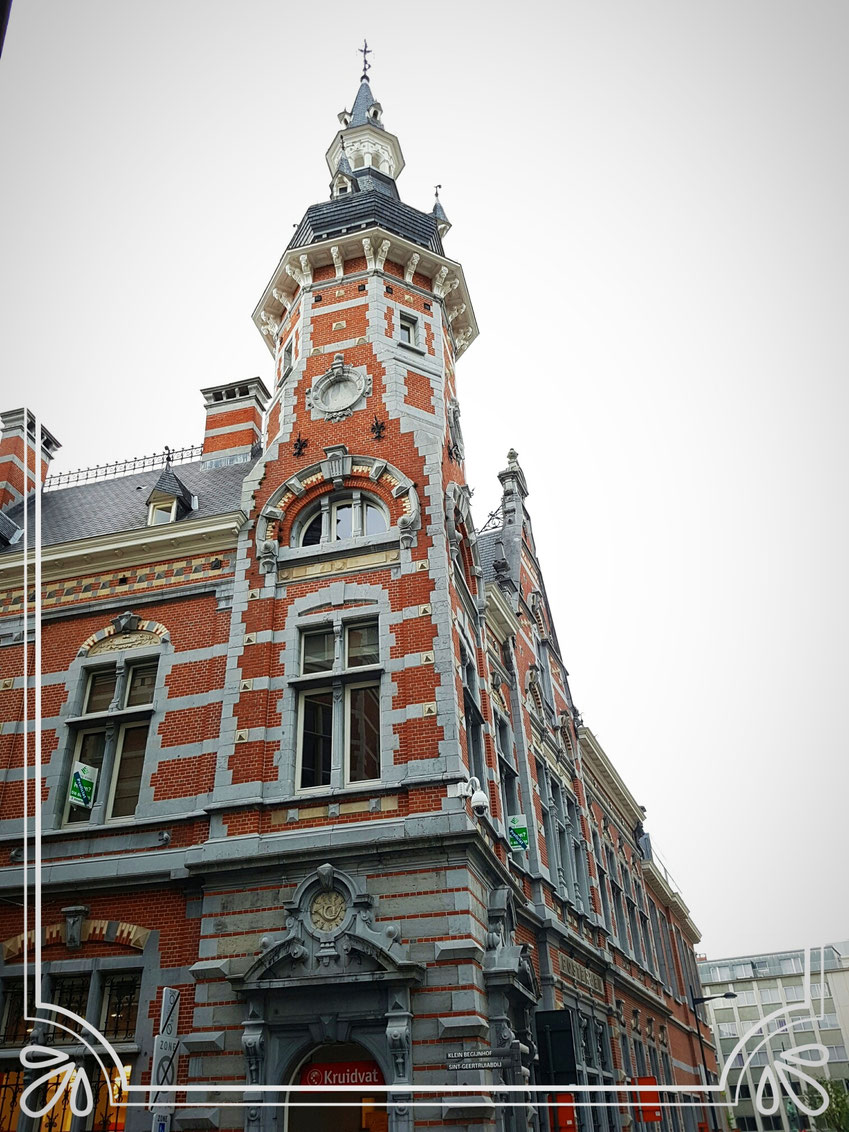 Belgium. A country of kings, lace, chocolate and, of course, of the stunning Belgian waffles. This is not a complete list of what can conquer your heart in this small country in Western Europe.
A language border runs across Belgium that separates a monolingual Dutch territory in the north by a French-speaking area in the south. Dutch-speaking region is like an island "Brussel-Hoofdstad," a Brussel's capital area is officially bilingual - French and Dutch. In the east, on the border with Germany, is a monolingual German territory. In principle, there are four language areas in Belgium. The language border was established and determined officially in 1962.
We suggest you to go on a short four-day trip to the Dutch-speaking region of Belgium and enjoy yourself visiting Leuven, Mechelen, Antwerp and Ghent...
LEUVEN
Leuven is the capital of the province of Flemish Brabant in Belgium. It is also the Flanders' oldest university town. The picturesque core is small enough that you could easily see all the sights in a short day trip. But characterful pubs and good-value dining can keep you here for weeks. Among other things you can visit here the Town Hall, the St. Peter's Church (1425-1500), the Church of Saint Michael and so on. Leuven is located about 25 kilometers to the east of Brussels. 
MECHELEN
Mechelen is one of the Flanders' prominent cities of historical art like Antwerp, Bruges, Brussels, Ghent and Leuven. Now Mechelen is a centre of Flemish arts with the fascinating heritage and fabulous architecture. It is also home to the Royal Carillon School of Jef Denyn. Some of the places of interest are St. Rumbold's Cathedral, the Brusselpoort and the Palace of Margaret of York.
Brewery - Het Anker
In the evening you can visit the Brewery with Brasserie Het Anker founded in the 15th century. Het Anker has already won several prizes for the world-renowned Gouden Carolus beers. Distillery De Molenberg is also attracting attention with Gouden Carolus Single Malt, a Belgian single malt whisky distilled from the Gouden Carolus Tripel beer mash.
ANTWERP
Antwerp is the capital of Antwerp province in the region of Flanders. It is the most populous city in Belgium. Up to now the city retains an intriguing medieval heart with plenty of cafe-filled cobbled lanes, a riverside fortress and a truly impressive cathedral.
The Rubens House
The Rubens House was bought by Peter Paul Rubens (1577-1640) in 1610. In the years that followed, the artist had the building enlarged after his own design, adding a covered, semi-circular statue gallery, a studio, a portico and a garden pavilion. He also assembled an internationally admired collection of paintings and classical sculpture at the house. Rubens lived and worked here until his death in 1640.
Fortress Het Steen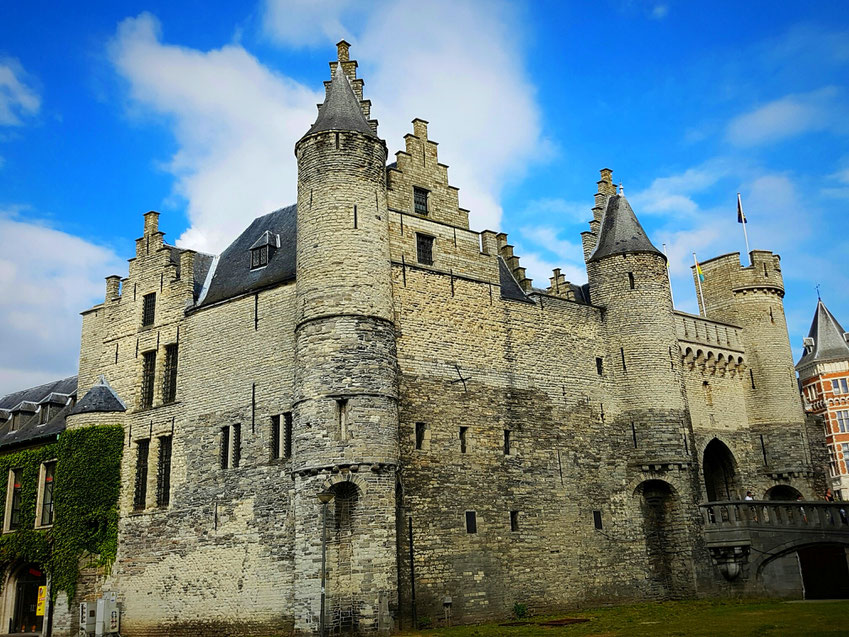 St. Paul's Church
St. Paul's Church is a Roman Catholic church. Originally, the church was part of a large Dominican abbey.
Its exterior is mainly Gothic with a Baroque tower while the interior is characterised by rich Baroque decoration with fifty paintings by Rubens, Van Dyck, Jordaens and over 200 sculptures.
The world's largest Christmas shop inviting you to Christmas shopping for the whole year. Santa Claus' and Christmas decoration are on offer at any time.
GHENT
Ghent is the capital and largest city of the East Flanders province. The city started as a settlement in the Late Middle Ages and became one of the richest cities of northern Europe in 1300. Nowadays, Ghent is small enough to feel cosy but big enough to stay vibrant. Walking through the city of Ghent is like walking through a historical painting, cathedrals, churches, old merchant houses and castles.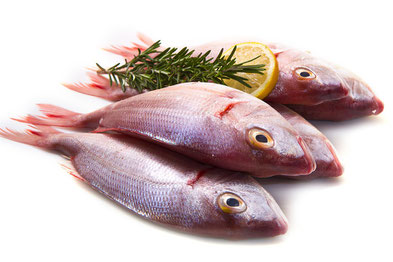 About the main traits of the food in this region you can read in our subsequent article "Belgian cuisine: what does it mean?"
                Enjoy your visit to Belgium!
                           Live Stylish!
                          Stay Healthy!
                            Eat Organic!
                             Be Natural!