Nowadays, many of us can buy their own horse or rent one. But not everyone can ride properly. 
Learning to ride a horse, perhaps, is more difficult than learning to drive a car.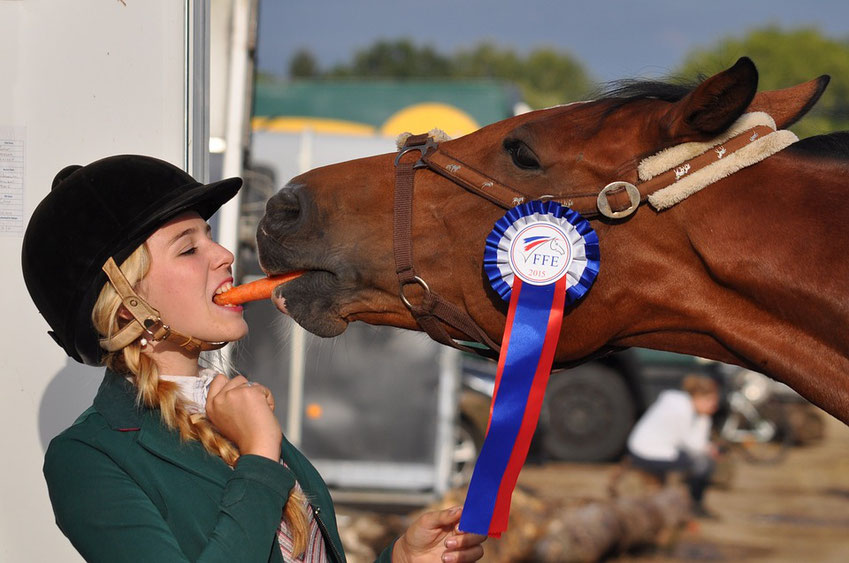 On the other hand, the horse riding is for an urban dweller one of the ways to relieve stress and tiredness and also a way to get rid of your daily problems, as well as improve your fitness.
Some people appreciate an opportunity to communicate with horses like a visit to a therapist because this increases vitality, performance and mood.
Others are riding only for the sake of health: six months of regular exercise and you can forget all the pain in your spine.
But could a horse be really your own therapist?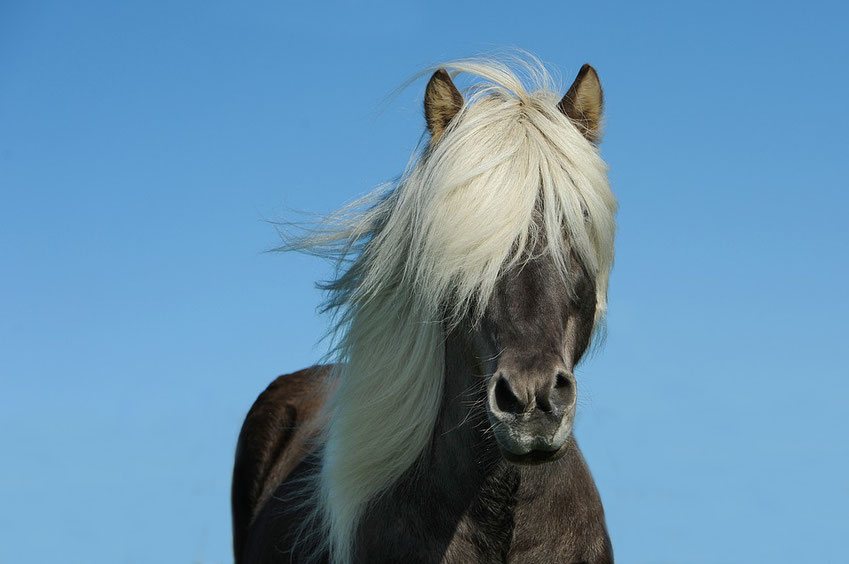 Dona Lee Davis and Sarah Dean from the University of South Dakota and Anita Maurstad from the University of Tromsø in Norway reported in Medical Anthropology Quarterly: International Journal for the Analysis of Health their analysis of 50 lifecycle narratives collected from women aged of twenty until seventy years old who are accomplished but nonprofessional equestriennes. The analysis showed the complex and ambiguous ways in which women draw relationships from their experience of the horse-human interactions. 
Amazingly, but records were made about the horse riding and about the handling the horse which is compared with a psychotherapy. Seriously and without any irony, the women represented this connection to the horse riding similar to a way of "resetting" their bodies or of both - physical and mental resetting.
Another participants illustrated this effect by describing the horse riding as a "ventilation" of their heads. It appears to be that women while riding were not thinking of the stress at work or of the future.
Some of women were very explicit: they alleged that the horse riding was the way akin to going to a psychiatrist or psychologist.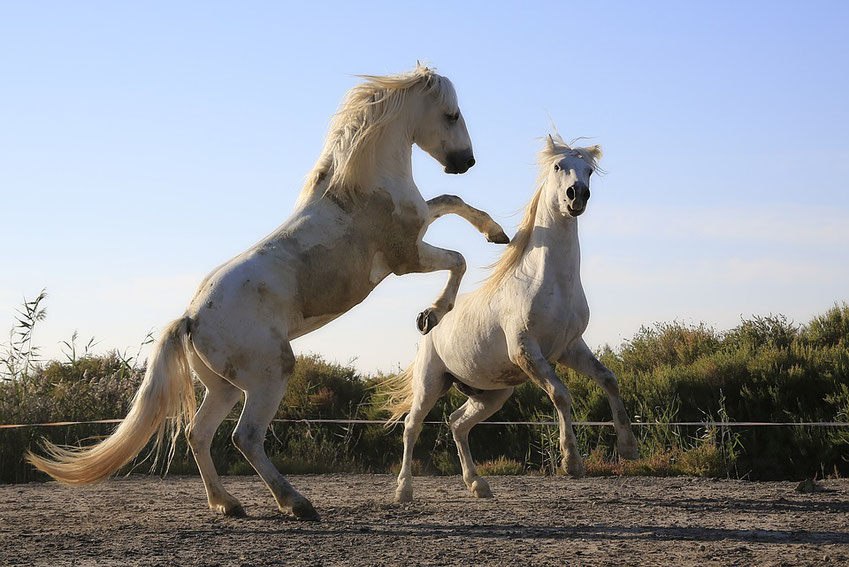 In fact, another question arose: Could these statements of the others indicate that the normal stress is today's socially perceived as a mental illness? The subjects forgotten on horseback and issues about an everyday life can be described as "psychotherapy". The authors of the research reminded also of the debate about the American system of classification of mental disorders, exactly of the DSM-5, which was published in 2013 in a new, updated edition. Its critics says, that a normal stress or some sadness symptoms are related to the newly created diagnoses with a term "psychiatry".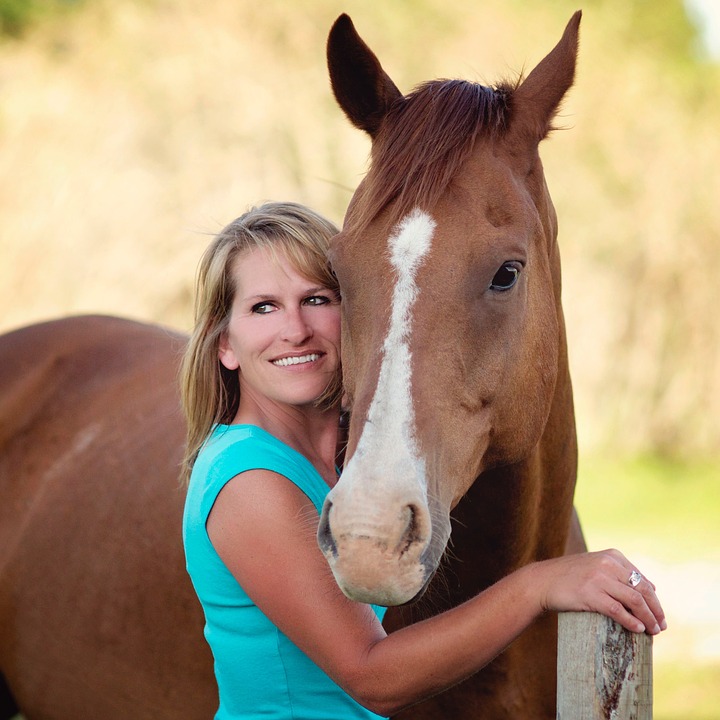 General explanations for why mainly girls and women ride today and men do horse riding more seldom - except for some in professional sports - moved by Dona Lee Davis, Sarah Dean  and Anita Maurstad in a huge research gap.
Similarly, it is little known about this in Germany. Harald Euler and Helga Adolph from the University of Kassel in their research "Why Girls Ride" interpreted that the girls are interested in horses as in a binding phenomenon.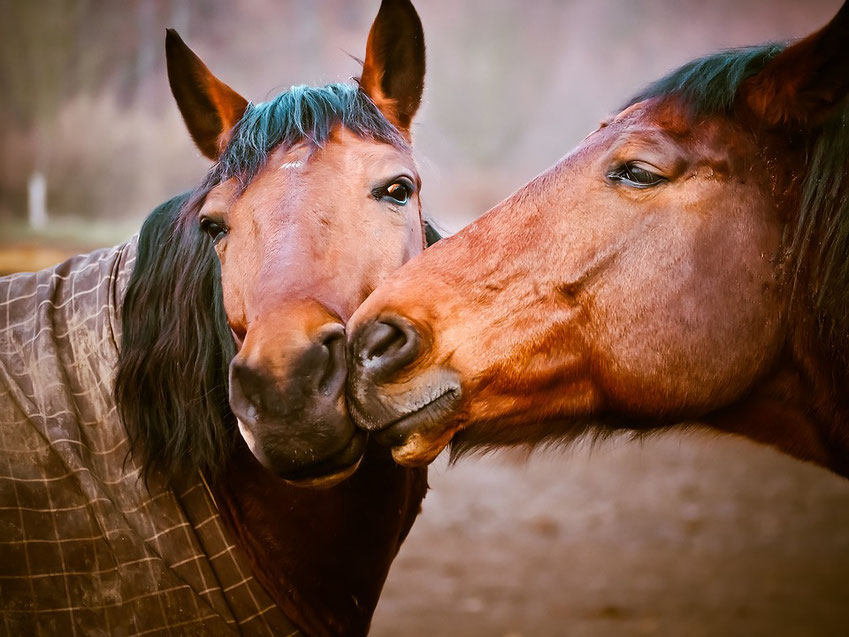 Further, the American-Norwegian research group focused on the therapeutic benefit of this hobby. The scientists admitted the idea that there could be a dark, pathological side of horse riding. The grounds were the statements of interviewees in terms of their passion for horses like "obsession", "addicted" and "forced".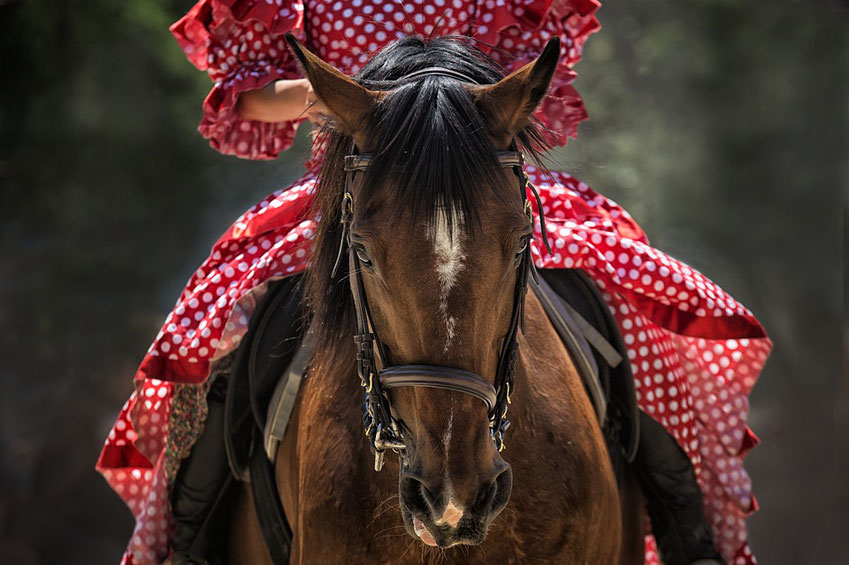 And the question of why men do not seek the enjoyment on horseback remains unresolved. A few of them who did horse riding yet seem to get at least no therapeutic experience. Dona Lee Davis, Anita Maurstad and Sarah Dean had originally interviewed eight male riders. They concluded from the study that the men have never mentioned possible therapeutic effects of their horses in stories about this hobby.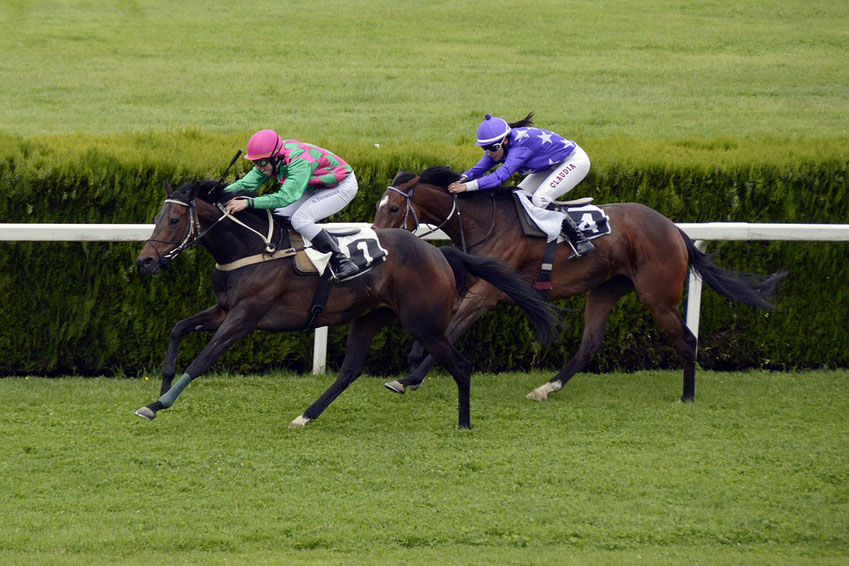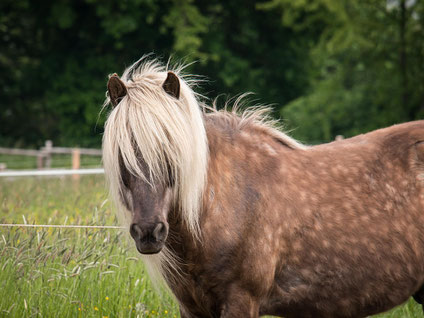 Have fun riding horse independent                       from your gender!
                               Live Stylish!
                              Stay Healthy!
                                Eat Organic!
                                 Be Natural!