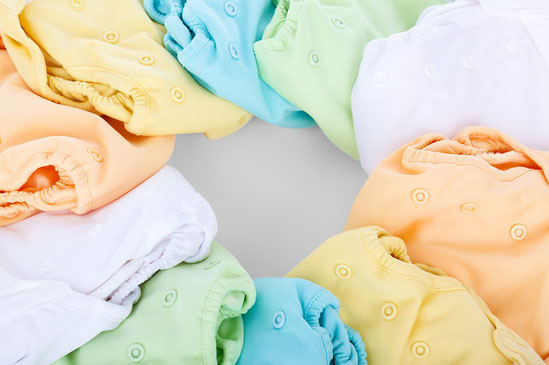 What types of nappies are there?
A huge range of nappies goes from disposable to reusable ones. The most popular are disposable nappies. Reusable nappies are considered to be more eco-friendly. Also, the Women's Environmental Network (WEN) promotes the use of washable cloth nappies as more environmentally-friendly and provides a lot of information about them.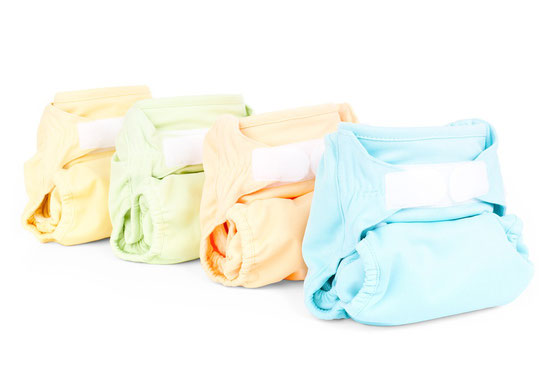 Let's have a look at some differences between these types of nappies.
Reusable nappies are made of cloth and can be washed and used several times. Of course, it needs more energy but on the other hand, they are much cheaper than disposables. Also, they are assumed to be free of synthetic chemicals and pesticides but less absorbent than the disposables because in part of disposables an extremely absorbent gel is used.
There are four main types of reusable nappies:
all-in-ones,
prefolds,
pocket,
shaped nappies.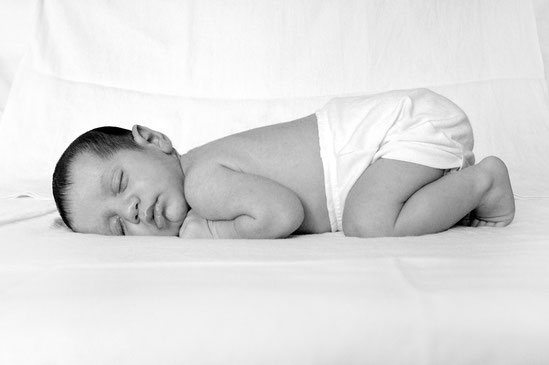 All-in-one reusable nappies are convenient to use. They are available with poppers or Velcro fastenings and without extra boosters. No folding is required. But using an all-in-one nappy means that you need to wash the whole nappy including the waterproof part, whereas with a flat or shaped system you can reuse the waterproof wrap. Also, the waterproof layer can increase drying time compared to other types of nappies. 
A wide choice of these nappies is offered by Fidella.
Prefold nappies are usually made of cotton, the waterproof outer - of fleece or wool. In fact, they are similar to traditional cloth nappies but easier to use. These nappies are fast-drying and quite durable.
They are offered by Bambino Mio, Tommee Tippee, Mothercare Smart Nappy, Cotton Bottoms.
Pocket nappies consist of a fleece inner and a waterproof outer. An opening is along the back of the nappy through which you can insert absorbency. These nappies are also fast-drying, simple in using and in changing the bag.
Shaped nappies do not require folding. They are already shaped to fit your baby like disposables. These nappies are fastened with Velcro or poppers. On the other hand, they can have longer drying time because of the thickness of the material.
You can purchase them from Littlelamb.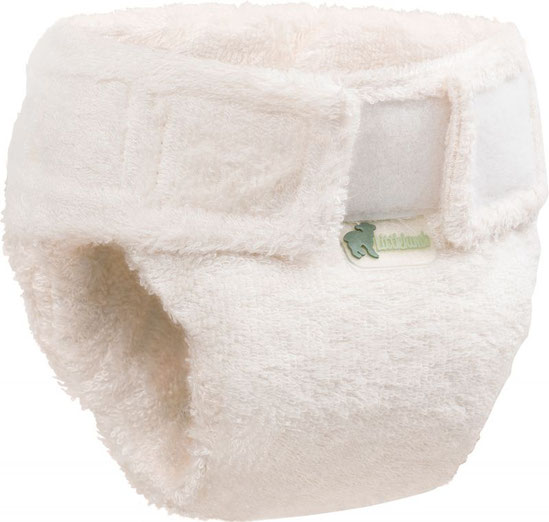 Let's try incredibly reliable and excellent reusable eco-friendly nappies for your child!
Choose the right ones!
                          Live Stylish!
                            Be Healthy!
                           Eat Organic!
                            Be Natural!