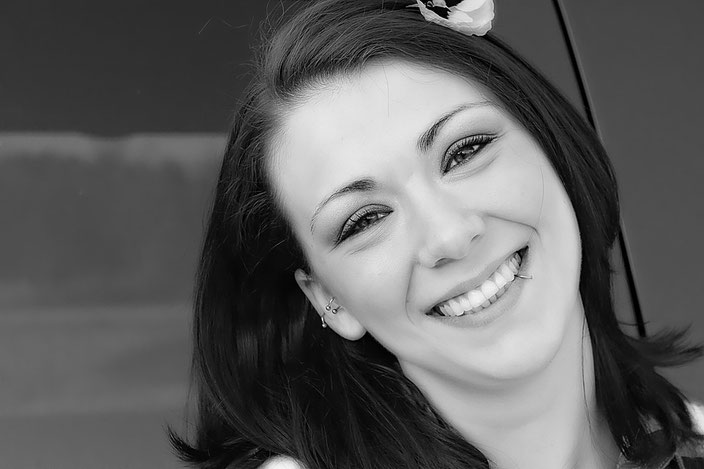 Do you already eat organically?
Do you use eco-firendly sprays for your home?
Do you recycle regularly?
Then, what about your facial skin care?
Do you also use all-organic skin care products or products mixed of natural and organic ingredients? 
There are a lot of terms around us like natural and organic beauty products, vegan and cruelty-free products. But what do they stand for?
What's the difference between natural and organic beauty products?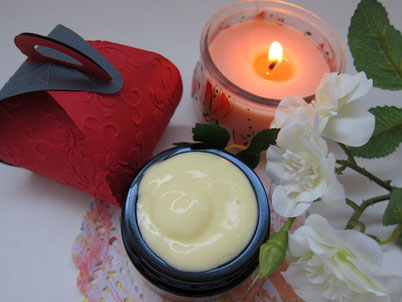 Natural products contain ingredients sourced from nature. In general, they do not include ingredients like sodium lauryl and laureth sulfates, phthalates, synthetic dyes and synthetic colours, petrochemicals and parabens.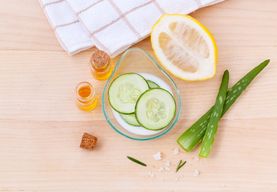 Organic skin care products must meet more stronger standards of purity. They must not be genetically modified (GMO) and their ingredients must have been derived without using synthetic pesticides and fertilizers.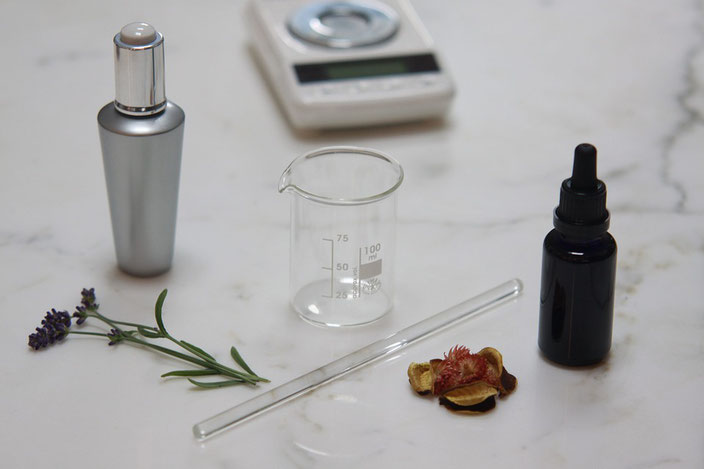 But be careful choosing natural or organic beauty products! Their labels could be very confusing and deceptive. For example, there is a little regulation of advertising products in the United States.
Due to this regulation, products with a low percentage of natural ingredients can be advertised as "natural."
The advertising of organic products presupposes certification of organic products by the USDA. That means that a product contains organic ingridients of 95% or higher. Products with 70% or higher level can be labeled as "Made with organic ingredients."
It leads to the situation, that organic products can still include harmful synthetic ingredients.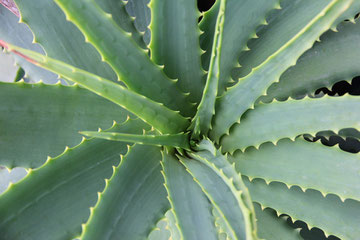 Vegan beauty products are not synonymous to natural or organic products. The term "vegan skin care products" denote cosmetics free of animal products. 
But be also careful with vegan skin care products because they could be
composed of synthetic preservatives such as methyl- and propylparaben.
Conclusion: these products could be not absolutely natural but anyway they are        cruelty-free.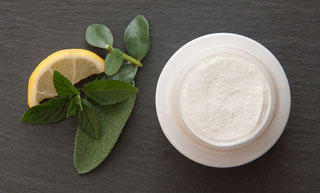 Cruelty-free skin care products consider to be products that have not been tested on animals. But they are not necessarily vegan, organic, or natural. At the same time,  cruelty-free products are mostly comprised of synthetic ingredients.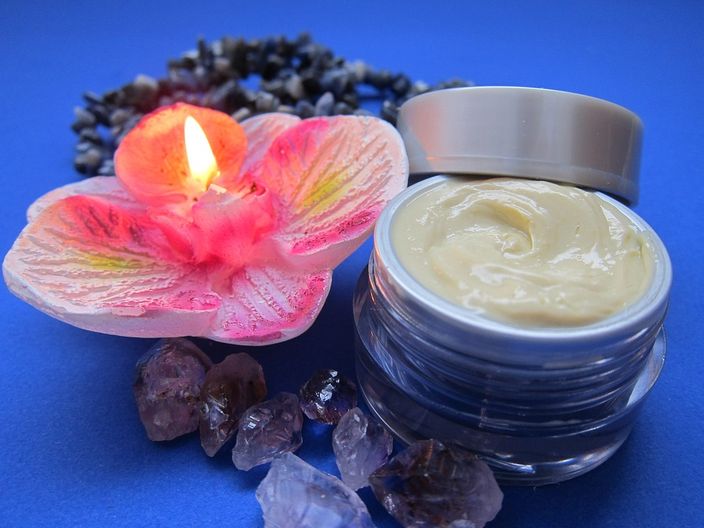 What is the solution for perfect facial skin care when almost all kind of organic, natural, vegan and cruelty-free products may be composed of synthetic elements?
Let's make your own skin care treatments and make sure your own facial skin care does not contain harmful preservatives or toxic chemicals.
Here are some recipes...
Nettle-birch cream for dry skin
1 tbsp.

 

fresh

nettle leaves

or 2

 

tbsp.

 

dried

nettle leaves

1 tbsp.

birch buds

1 tbsp.

beeswax, 

crumpled into small pieces or grated

1 tbsp.

olive oil

3 drops

vitamin A

1 tbsp. butter
Pour the n
ettle leaves
and
birch buds into a
cup of boiling water.
C
over them with a lid.
Then,
put the beeswax into the mixture.
Not removing from heat add the olive oil, vitamin A and butter to the melted wax. Hold the mixture for about 30 seconds at a low heat. Then remove it and blend it.
Your home-made cream is ready!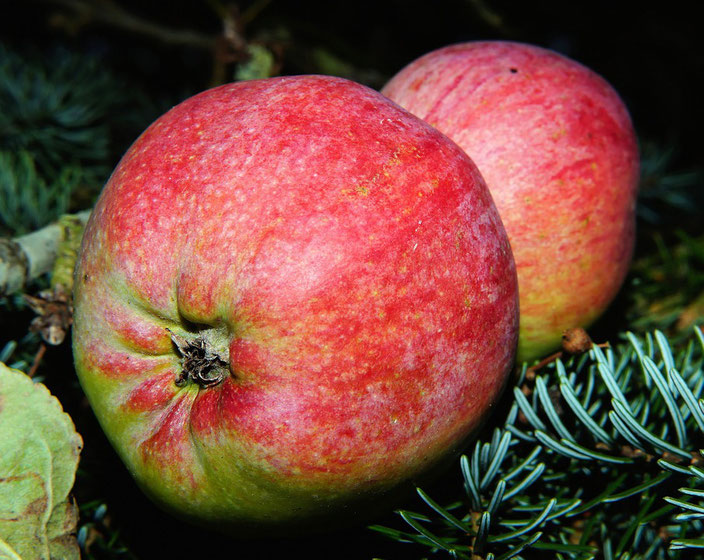 Nourishing Mask-Cream for dry skin
1 tbsp.

soft butter

1 tbsp. peeled apple

1

tbsp.

pre-warmed

honey

1 egg yolk
Take the soft butter, the same amount of the peeled apple, pre-warmed honey and egg yolk. Mash thoroughly all the ingredients to obtain a homogeneous mass, which resembles cream.
This homemade cream can be used at night without washing it until morning. Alternatively, you can apply it on face and leave for 30-40 minutes and then rinse your face with warm water.
Store it in a refrigerator for 2-3 days.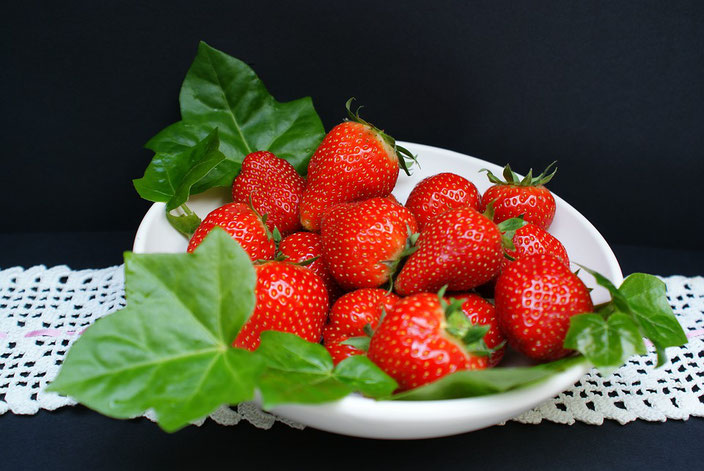 Strawberry moisturizing cream for dry and normal skin
3-4 tbsp. 

strawberry

fresh

juice

1

tbsp. glycerin

1 tbsp.

 

oat flour
Press the ripe strawberries to juice and add the glycerin to the mass. Leave the mixture for 5-10 minutes. After that add the oat flour and blend everything.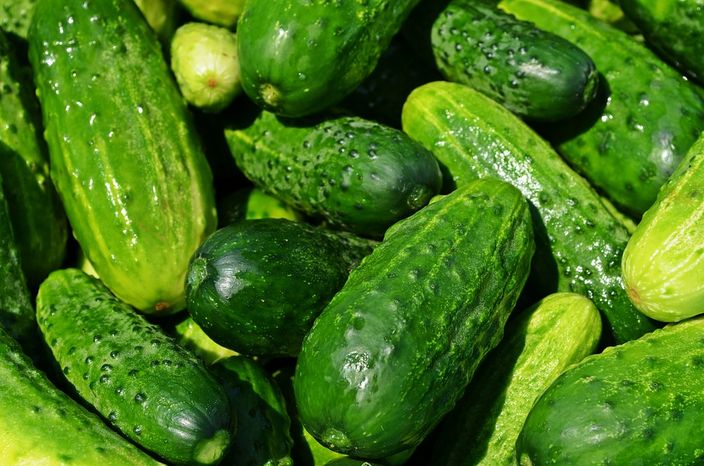 Cucumber Lotion
half the glass rubbed or grated

cucumbers

half the glass vodka
half the glass boiled water
1

tbsp.

 glycerin
Rub the cucumbers on a coarse grater or chop them. Then, pour the same amount of vodka into the mass. Close the mixture tightly and leave it for 15 days.
Then dilute it with the boiled water and glycerin.
Your lotion is ready! Wipe with it the face every day.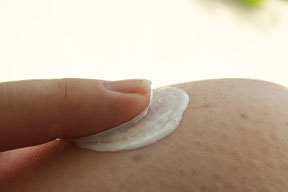 Do you like these recipes?
If so, live Stylish!
       Stay Healthy!
         Eat Organic!
          Be Natural!